Pittsburgh Pride 2024
Still We Rise
COUNTDOWN TO PITTSBURGH PRIDE:
A Look back at 2023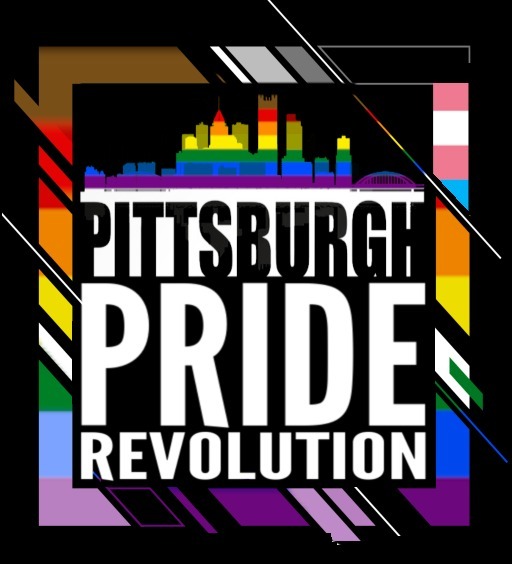 50 years of pride!
Still strong, no fear.
Pittsburgh Pride Revolution is a three day LGBTQIA+ community event across Pittsburgh Downtown, Northside, and Bloomfield. Focused on inclusion and diversity, it's packed full of wonderful community events and performances offering something for everyone.
A Great Lineup of Performers and Entertainment
Pittsburgh Pride Revolution is a celebration and a party. Each year we have a great lineup of exciting, diverse acts featuring dancers, drag performers, speakers, and musicians.
---
The Headliners
MC's for Pittsburgh Pride
Event Schedule
Pittsburgh Pride Revolution 2023 will take place June 2-4, 2023 throughout the city of Pittsburgh and will be featuring performances, vendors, a community march, and free concerts featuring performances by local, national, and international artists.
Unavoidable changes may occur to schedule – please check back
June 1
Kick off pride with our partners AIDS Free Pgh and True T Pgh at Too Hot for July in Homewood!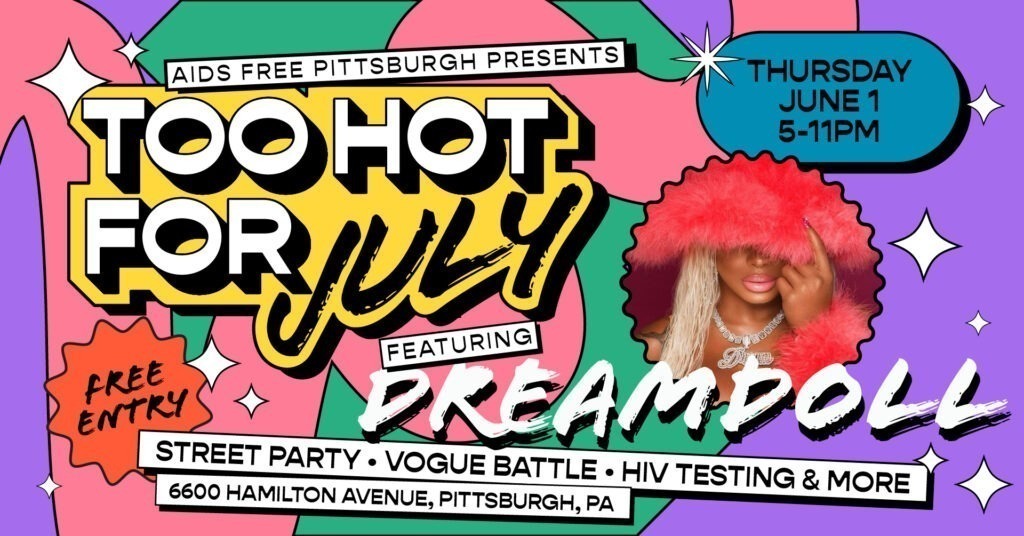 June 2, 3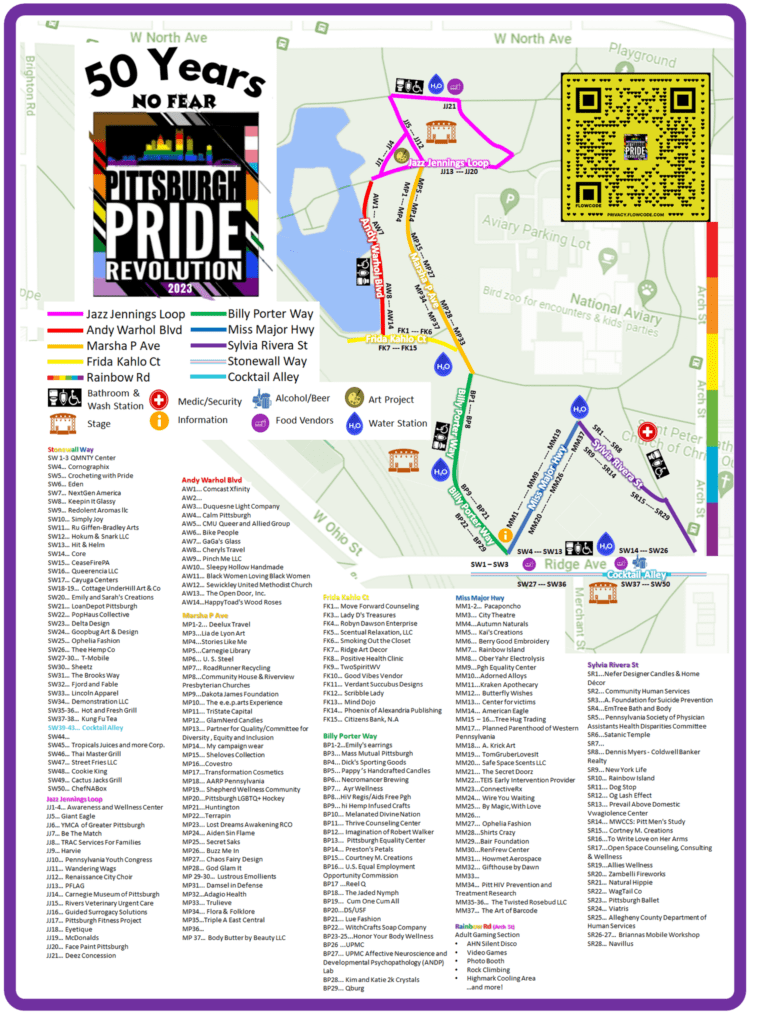 June 4
Bloomfield- On Main Street Between Penn And Liberty Ave
June 4, 1pm-9pm
See the Schedule
Pittsburgh Pride March & Parade
Join us for the The Pittsburgh Pride march and parade on Saturday, June 3, 2023, featuring a new route through downtown Pittsburgh, and the return of vehicles and floats in the parade.