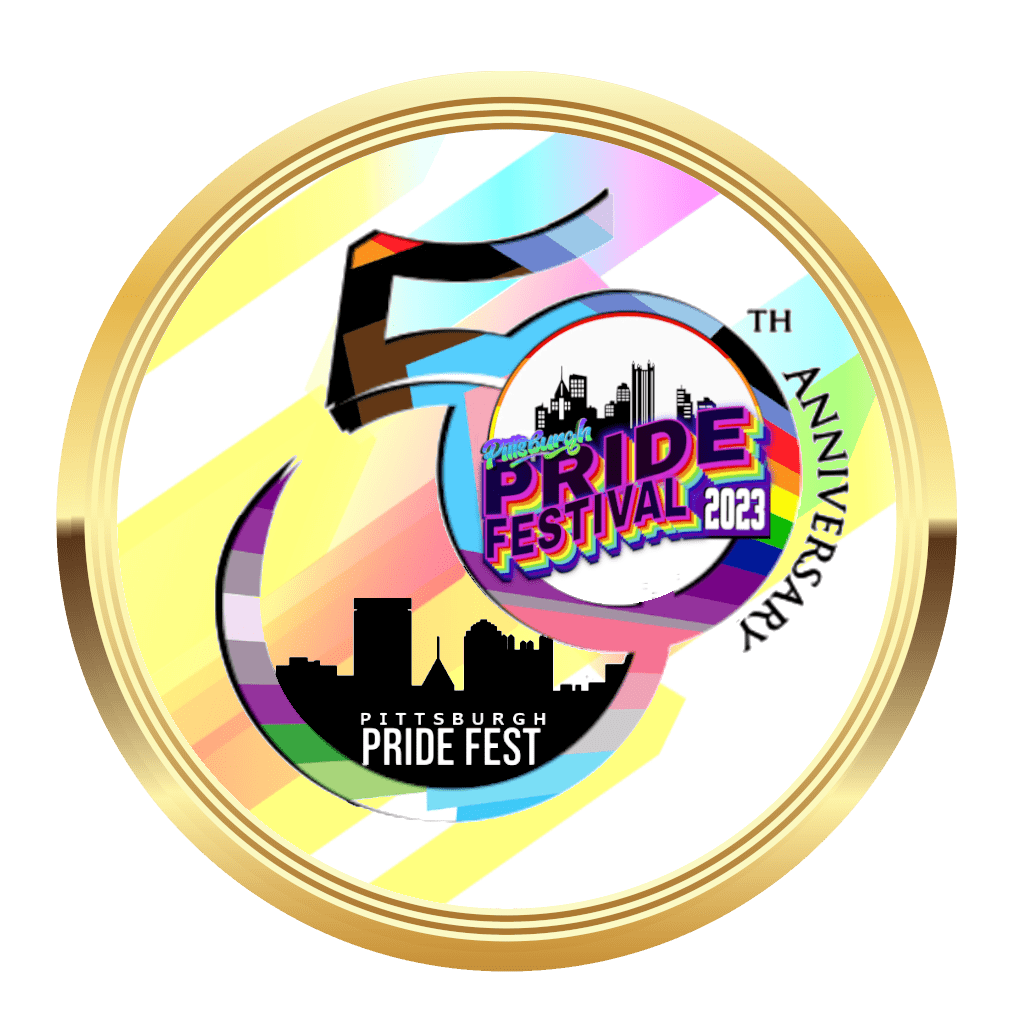 UPDATE
Pittsburgh Pride Revolution 2023
4 Days, 5 Events
50 Years of Pride in Pittsburgh! It's Our Golden Jubilee Year!
Pittsburgh, PA – The Pittsburgh Pride Group presents Pittsburgh Pride Revolution 2023, taking place from June 1st – 4th, 2023 happening in Allegheny Commons Park, West ( behind the Aviary) on Friday and Saturday, and Bloomfield on Main Street between Penn and Liberty on Sunday.
We have so many cool things happening this year!
All are to be announced on Monday, May 15th. We will have vendors and a community march with the return of vehicles and floats! With performances by local, national, and international artists. We cannot wait to share the Golden Jubilee year celebrations with you! Presented by Pittsburgh Pride Group, Pittsburgh Pride Revolution 2023 is in year three of this organization's Pride community collaborative celebration. It is a full four-day festival, both in person and virtual. — Last year we welcomed over 50,000 people to our festival and events, this year we anticipate over 75,000+ LGBTQIA+ individuals, friends, families, and allies.
Check back on Monday, May 15th for our official detailed press release!